Who We Are
At Knab Custom Designs, we believe that everyone has the ability to make a difference in the lives of others, no matter their financial status. We hold the principle of "Give what you have!" close to our hearts, knowing that it is the spirit of love passed on through our personalized gifts that can truly make a difference. We are dedicated to crafting unique, handcrafted jewelry and gifts that are not only beautiful but also deeply meaningful. Celebrating life's special moments with tailor-made treasures that reflect the unique story and personality of its wearer is what we're all about.
Learn More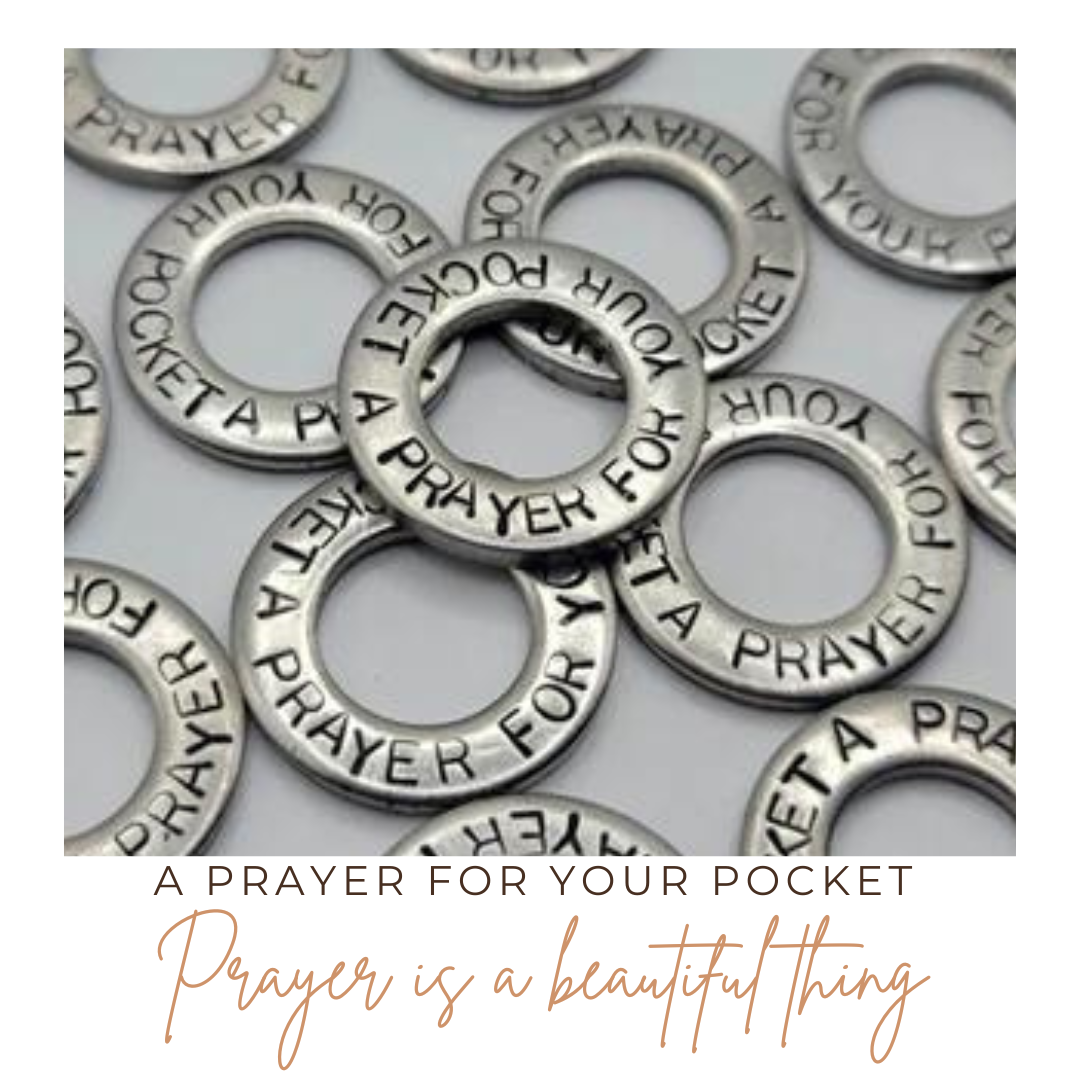 Trust us with your gifts
Trust Knab Custom Designs to help you create the perfect gift for any occasion. Our team takes pride in personalizing each item to perfectly reflect the recipient's unique story and personality, whether it's for a friend, significant other, child, grandparent, pet, or any other loved one. We understand the importance of creating a meaningful and lasting impression, which is why we use only the highest quality materials and pay close attention to every detail of our handcrafted creations. Let us help you make your loved one's day truly special with a tailor-made treasure that they'll cherish for years to come. Contact us today to discuss your specific request or custom order.
Shop Now
Contact Us
If you have a specific request or a custom order in mind, we're here to help. Simply fill out the contact form below to get in touch with us and we'll get back to you as soon as possible.
Our team is dedicated to providing exceptional service and creating unique, personalized pieces that exceed your expectations.
Don't hesitate to reach out to us with any questions or ideas you may have – we're always excited to hear from our customers!